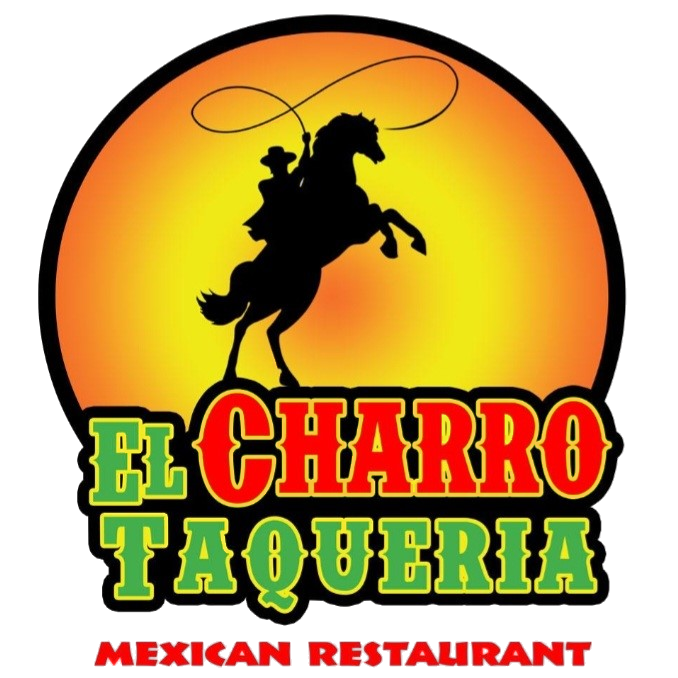 Taqueria El Charro
7101 Packard Rd.
Niagara Falls, NY 14304
716-299-0778
Mexican Soups & Sides Menu in Niagara Falls, New York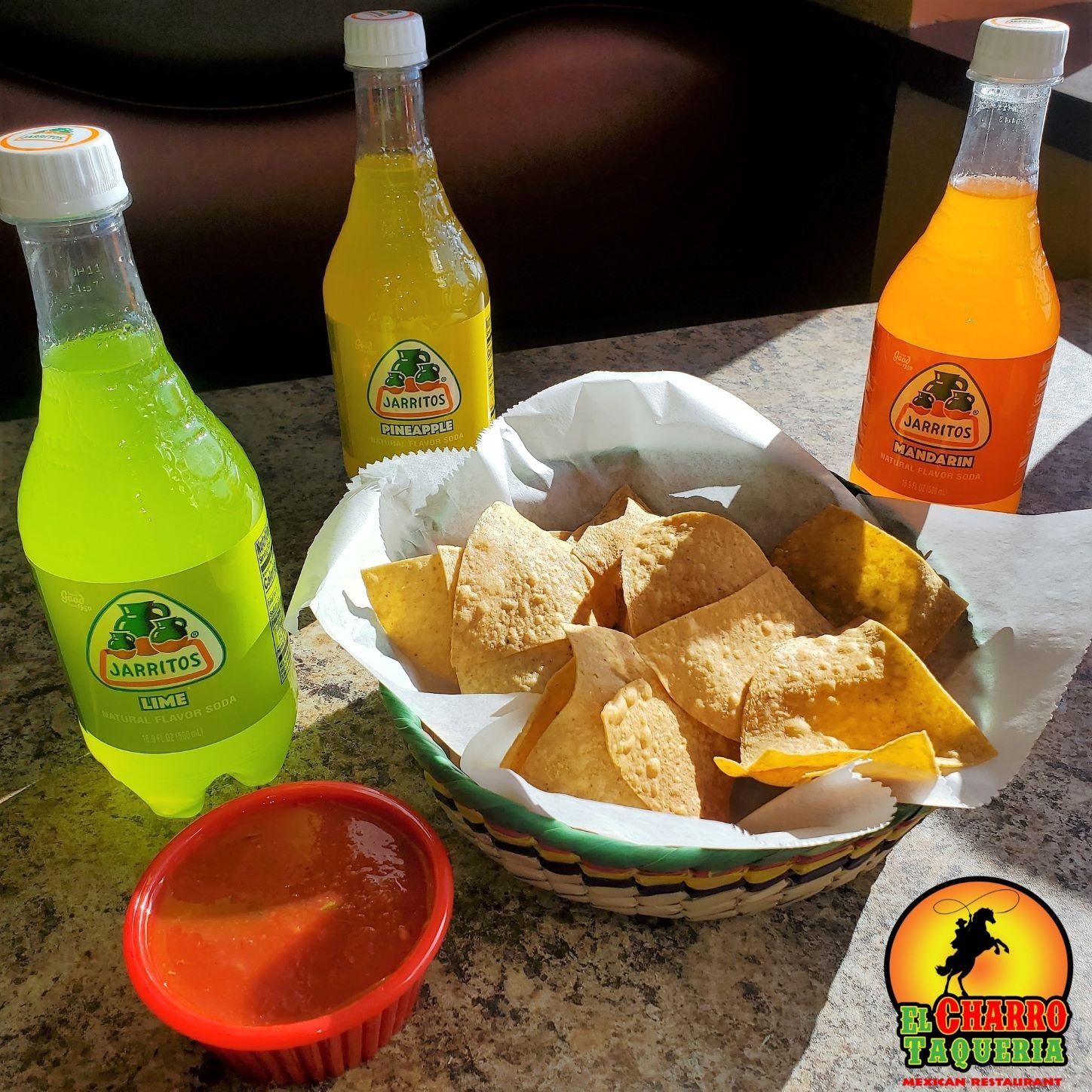 Remember the Chips & Salsa!
Try picking an item from our Mexican restaurant sides menu add it to your order! We have arroz (rice), frijoles (beans), chips and salsa, queso (dipping cheese), and guacamole! We also have an appetizer side menu including wings, choriqueso, nachos, churros, flan, choripapas, tres leches, chicken tenders, and fries!
Mexican Soups Menu (Available Weekends Only)
Indulge in the heartwarming flavors of Mexico with our signature Beef Mexican Stew and Chicken Mexican Stew!
Caldo de Res (Beef Mexican Stew) $16.99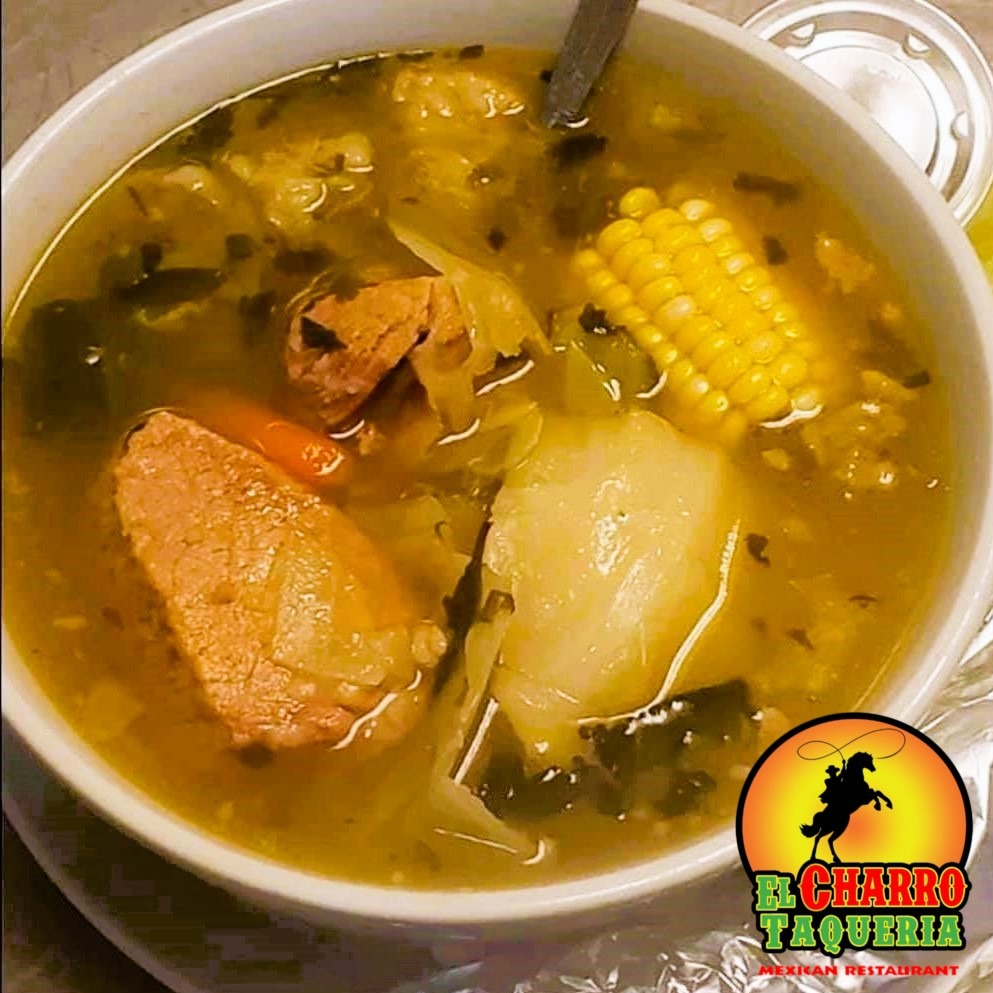 Caldo de Pollo (Chicken Mexican Stew) $14.99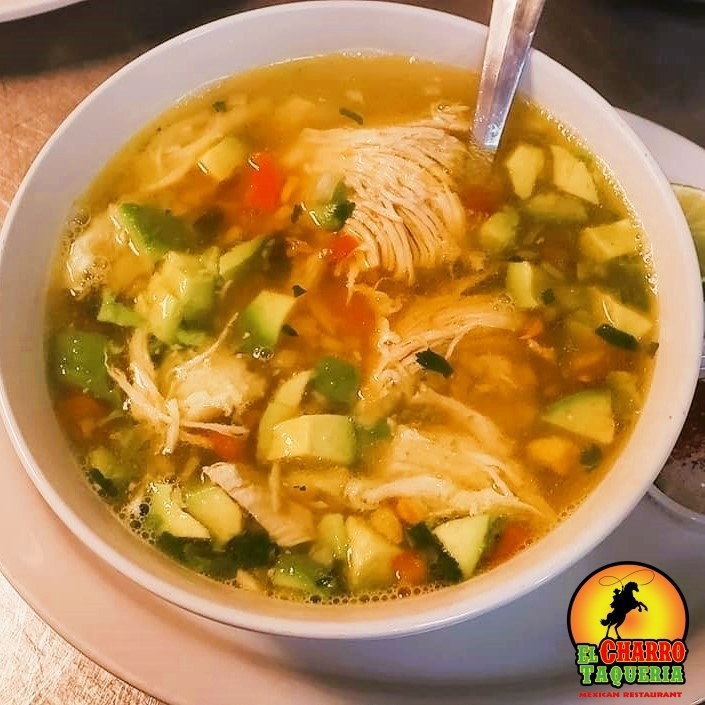 Mexican Appetizers Sides Menu